A gluten-free diet can improve digestive health, especially for those with celiac disease or gluten sensitivity. Research suggests that gluten can contribute to chronic inflammation in certain individuals, which is linked to numerous health issues such as heart disease, diabetes, and arthritis.
A gluten-free diet often encourages individuals to be more mindful of their food choices. This mindfulness can lead to an increased intake of whole foods like fruits, vegetables, lean proteins, and nuts, while reducing the consumption of processed foods that often contain gluten. When approached correctly, a gluten-free diet can become more nutrient-dense.
Wilding Foods prepares all of our ready made meals to be gluten free. We use all natural, organic produce sourced from local, sustainable farms. All of our chefs participate in allergens training & we maintain a "no measurable gluten" result status through independent random sampling on a regular basis using the ELISA testing method.
Check out our menu, try a few options... Do good, eat good, feel good.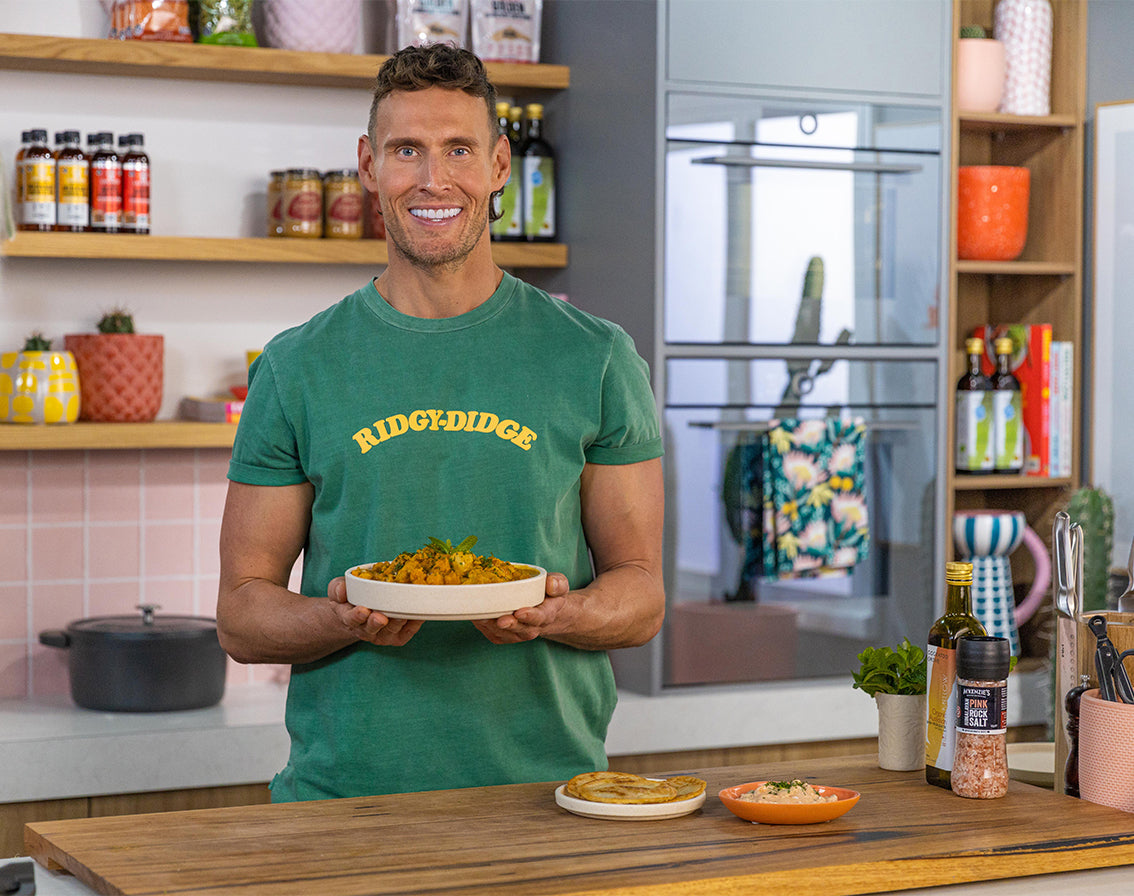 "If you're looking for food that ticks all the boxes in the health space, whilst supporting sustainable and ethical practices, look no further than Wilding Foods. Delicious, easy and cooked from the heart."